Posts by Robert Killian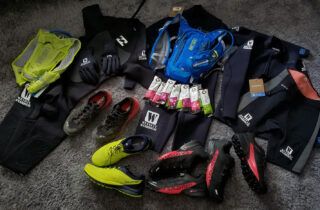 My 2017 Tough Mudder Gear I've been asked by quite a few people how I was able to hit 100+ miles back to back years at World's Toughest...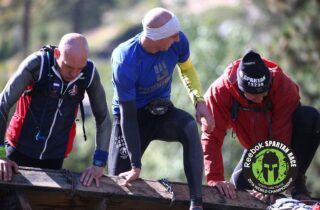 Determine Your World's Toughest Mudder Wetsuit Strategy: With the Obstacle Course Racing (OCR) season rapidly approaching, it's time to...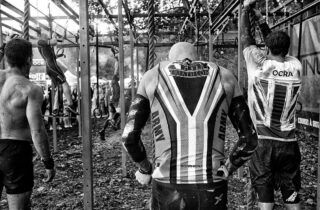 There I was at OCR WC (Obstacle Course Race World Championships) stuck at the notorious platinum Rig suffering from borderline hypothermia. Why you might ask? That's a great...