OCR
Wetsuit Wearhouse is your complete source for OCR gear, training, and news. Whether you're looking for the latest Tough Mudder gear or you're looking for money-saving coupons, you'll find it all in our collection of OCR and Tough Mudder articles from our blog. We've compiled it all here so you can find the information you want quickly and easily. Get ready for your next OCR event with Wetsuit Wearhouse. We're constantly adding fresh OCR and Tough Mudder articles to our blog, so be sure to check back here often for all of the latest news, tips, coupons, and more.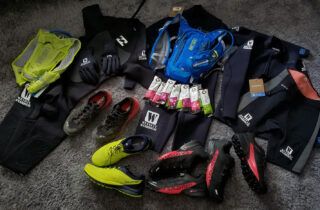 My 2017 Tough Mudder Gear I've been asked by quite a few people how I was able to hit 100+ miles back to back years at World's Toughest...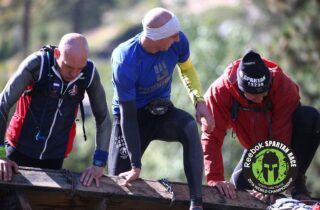 Determine Your World's Toughest Mudder Wetsuit Strategy: With the Obstacle Course Racing (OCR) season rapidly approaching, it's time to...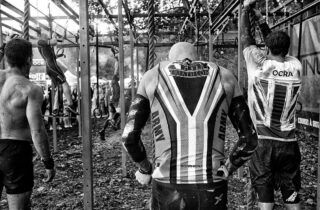 There I was at OCR WC (Obstacle Course Race World Championships) stuck at the notorious platinum Rig suffering from borderline hypothermia. Why you might ask? That's a great...