Repair
A wetsuit is an investment and like all investments, it needs to be cared for. That's why Wetsuit Wearhouse has compiled our best wetsuit repair how to articles in one place. We take the guess work out of your wetsuit repair with our informative care and repair guides so you can keep your downtime to a minimum. Don't let small tears or rips keep you from your favorite pastime. Check out our how to guides for everything you need to know about caring for your wetsuit. We're constantly adding new wetsuit repair how to articles to our blog, so be sure to check back here often for all of the latest tips and advice for keeping your wetsuits and surf gear looking like new.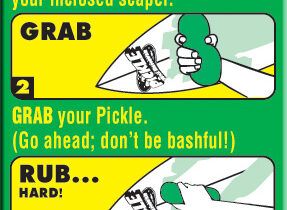 Removing wax from a surfboard is something we all need to do occasionally, but often neglect doing. Maybe you just need a good ole "how to" to refresh your brain on how to rid your board of surf...
Wetsuit Care, Cleaning, and Maintenance. If you've spent any time in the ocean waters off the coast of North America, you would've realized that our coastline of over 7,500 miles is...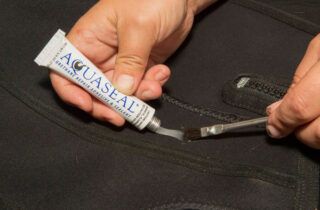 How to Repair a Wetsuit Do you need to repair a wetsuit? Damage can occur either in the smooth rubber (smoothskin, smoothie, sharkskin, etc.) or in the nylon laminate and this is usually...