Posts by Will Moore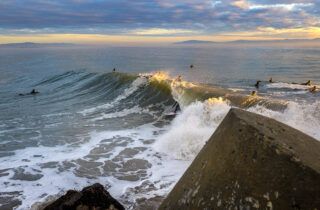 Most Common Surfing Injuries Surfing injuries plague novice, intermediate, and professional surfers alike, across the globe, each and every year! Surfing is viewed by most as a relaxing way to...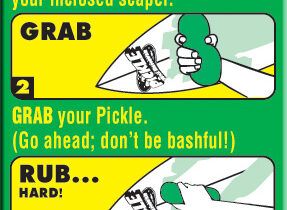 Removing wax from a surfboard is something we all need to do occasionally, but often neglect doing. Maybe you just need a good ole "how to" to refresh your brain on how to rid your board of surf...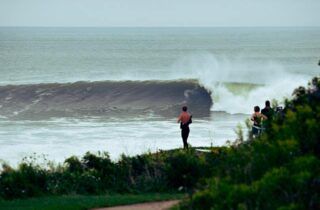 Whether you are a novice surfer or an expert, the Eastern Coast of the United States offers some of the best surfing spots that can offer enjoyment to all ages. Waves can vary from knee...