Posts by Juniper Krog
Oh, Snap! How to Fix a Broken Surfboard To fix a surfboard that has snapped in half, you'll need to have some knowledge of how a board is shaped. Specifically, consider the rocker or slight...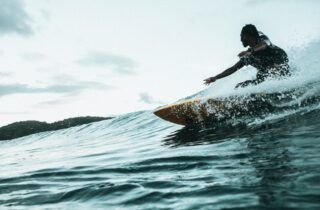 Is Surfing Dangerous? Is surfing dangerous? In any sport, improvement takes pushing physical boundaries, taking risks, and summoning courage. As you improve, you start to read the conditions...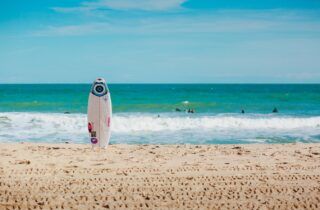 Surfboard Dent Repair If you've inflicted minor damage to your surfboard, you can fix it yourself! There are many ding repair techniques and...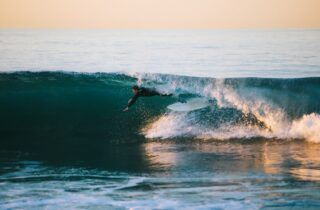 Common Surfing Injuries Surfing injuries are simply a part of the commitment to surfing that we call "paying our dues". Some of the most common surfing injuries like sunburn, marine stings,...