Posts by Scott Jorss
How to Stand Up Paddle Board How to stand up paddle board is pretty easy, but there are some important tips to consider in order to keep...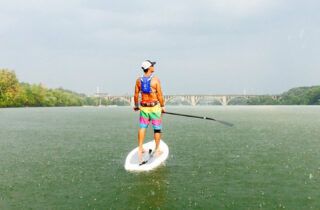 Stand up paddle board (or SUP) is a fun sport that channels relaxed attitudes and cool vibes. While this is one of the biggest draws of the sport, we can never take a vacation...