Posts by Louis Marinaccio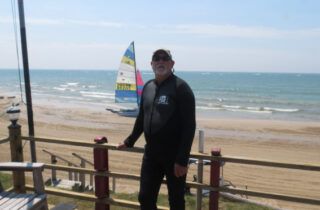 I have always been short for my weight and never really liked squeezing into a traditional back zip, off the rack wetsuit. I tried a chest zip suit and had a difficult time getting in...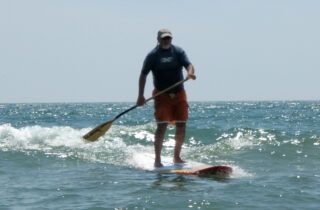 My favorite surf spot is good old Lake Erie. The smallest and shallowest of The Great lakes, Erie has some of the sweetest waves around.  The east end of the lake which is near...