December, 2022
What Size Stand Up Paddle Board Do I Need? Finding the right size SUP is just as important as picking the right wetsuit for your body....
Is Paddle Boarding Dangerous? Picture this. You're on a serene body of water and the only thing preventing you from falling in said water is a board. It's like you're standing on water...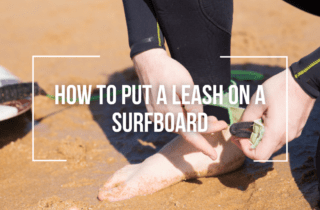 How To Put A Leash On A Surfboard It seems so simple, yet when you're learning how to put a leash on a surfboard, there are so many ways to get it wrong. Putting on your surfboard leash...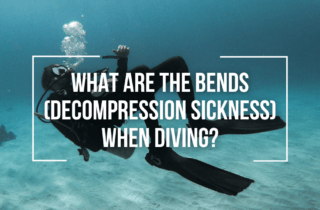 What Are the Bends When Scuba Diving? SCUBA diving is a relatively safe sport. However, there is always a small chance of getting the bends....
What Is Foil Surfing? Are you a shoreline observer or surfer who recently caught a glimpse of one of those foil board riders lately? You may...