SUP
The Wetsuit Wearhouse blog has all of the latest news and information related to SUP gear and training. And, because we have gathered all of our stand up paddle board gear articles in one place, you can save time and catch up on all of the latest information quickly and easily. We have everything from SUP 101 guides for beginners to advice on how to recycle your old wetsuit and more. You'll even enjoy access to our exclusive coupons on our wetsuits and stand up paddle board gear! We're constantly updating our blog with new articles and stand up paddle board news, so be sure to check back here often for all of our latest articles and coupons on SUP gear.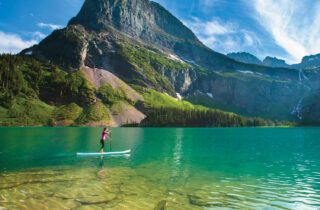 How to Buy a Wetsuit for SUP and Kayaking SUP and kayaking are fun and popular water sports; so can't say that we blame you for enjoying and...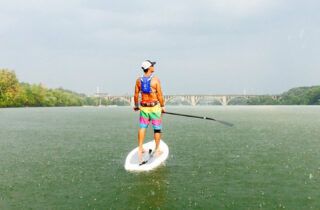 Stand up paddle board (or SUP) is a fun sport that channels relaxed attitudes and cool vibes. While this is one of the biggest draws of the sport, we can never take a vacation...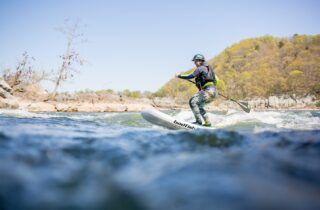 When you think of SUP (stand up paddle boarding), do you think of sun, sand, and turquoise waters? A lot of advertisements would have you assume SUP is a fair-weather, summertime-only, or...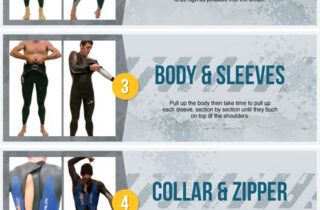 How To Put On A Wetsuit You might be wondering how to put on a wetsuit. (Otherwise, you probably wouldn't be reading this blog post, am I right?) Well, we're here to help you figure it out! A...
How to Buy a Wetsuit for Your Sport of Choice How to Buy a Wetsuit Want to know how to buy a wetsuit? We've put together a wetsuit...