New Brand Alert! Jobe Wetsuits
Lotte Erasmus November 23rd, 2016 Posted In: News Tags: SUP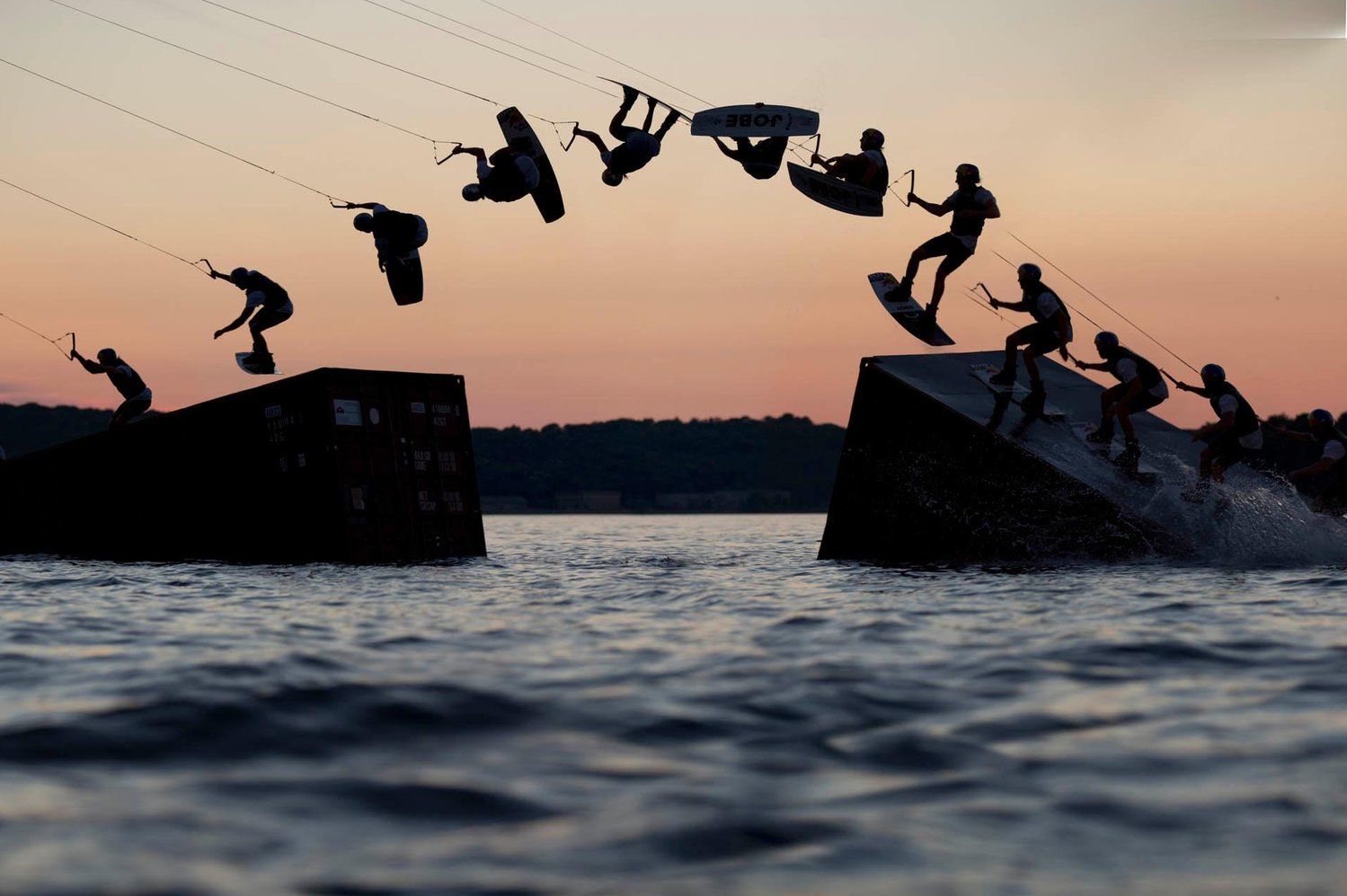 Wetsuit Wearhouse is excited to announce our new partnership with Jobe Wetsuits! We asked Jobe's Marketing and Communications superstar, Lotte Erasmus, to introduce Jobe to our customers and friends! Here's what she had to say.
Since 1974, Jobe has been on a mission to let you enjoy the most important aspects of life. Originally created by former professional skier Jeff Jobe, the trademark licenses were bought by the Dutch Jobe Distributor Sport and Recreation, Den Bol. From that moment, the new era began for Jobe Wetsuits.
Jobe wants you to have fun! To make memories with your loved ones. To enjoy absolute freedom. To have your heart filled with unforgettable moments. To discover beautiful places. To relax. To feel excited and get that adrenaline rushing.
How does Jobe do this? By sharing their passion for watersports. Jobe's mission is to get you on the water. Every day we are working hard to make that happen. We continuously develop new products to make your life on the water both easier and more fun. Drawn straight from the private sketchbooks of our designers, our innovative products are created to enhance your performance on the water. We offer a fresh collection of clean designs, technical features and colors of the world!
While enjoying watersports, wetsuits are essential to get the most out of your watersport.  A wetsuit is designed to protect your body and keep you warm during your lovely days on the water. Exciting designs, super-flexible neoprene and the most advanced technical features is what we stand up for each and every day. Whether you have the luxury of warm waves or want to paddle in the middle of the winter, you have no excuses left if you zip on one of ours.
We design, test and manufacture all of our wetsuits with care. But that's not all. We constructed our collection in such a way, you're never finished mix 'n matching with other products. Designed for all weather and water conditions, to enjoy water sports exactly the way you it.
So we can always promise you: we've got you covered. We are Jobe Wetsuits – and we love to dress you!