April, 2022
What Are The Biggest Surfing Competitions? There are hundreds of surfing competitions each year but only a handful of them can claim that...
What Does PADI Stand For? What does PADI stand for exactly? It stands for the Professional Association of Diving Instructors. How Did PADI Get Started? PADI was started in 1966 by two...
How to Read Swell Charts The ability on how to read swell charts is essential to locating high-quality waves. Surfers used weather forecasts and tide maps to predict the waves before the...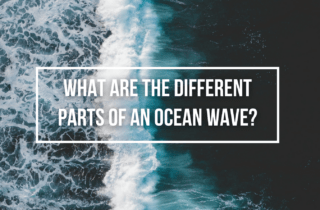 What Are The Different Parts Of An Ocean Wave? If you have found yourself here, you most likely have a deep love and profound reverence for...