Do Wetsuits Stretch?
Chris Moleskie August 3rd, 2023 Posted In: Articles Tags: Kayak, SCUBA, SUP, Surfing, Triathlon, Wake
So, Do Wetsuits Stretch? Find Out!
Want to know if wetsuits stretch? It's a common question people have when they buy a wetsuit for the first time. The answer depends on why you're asking.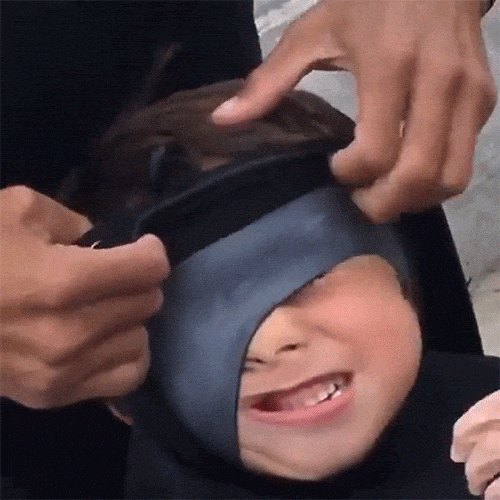 The Material the Wetsuit Is Made From
Wetsuits are made from a neoprene material. To some degree, all neoprene stretches to fit your body and contour to your shape. You wouldn't want to wear a loose-fitting wetsuit as it would be difficult to move in and not keep you as comfortable in the water.
Although all neoprene stretches a little, the higher the grade of neoprene, the more it will stretch. Inexpensive, standard neoprene will have less stretch. "Superstretch" neoprene can stretch up to 300%, which will have the least restrictions on the wearer. That's why higher end wetsuits are manufactured from this material. You'll have a more comfortable wetsuit that's easier to use. Often, a better wetsuit is less expensive than you would expect.
Is the Wetsuit Sized Correctly?
If you've never worn a wetsuit before, it can be difficult to know if you have the right fit. First, you have to remember that wetsuits are made for the water. It's not going to be as comfortable outside of the water as it is while you're in the water.
Also, if you buy a wetsuit in the wrong size, it isn't going to stretch out over time to fit you better. Sure, after many years of wear, the wetsuit might stretch out a bit, but you want to buy a wetsuit in the right size to begin with.
Here are some questions you can ask yourself to know if you have the right fit:
Can you zip up the wetsuit?
Can you move and breathe while wearing it?
Does it fit like a second skin?
If you've answered yes to these questions, your wetsuit fits. If you've answered no, go up a size.
So, do wetsuits stretch? The answer depends a lot on what you mean by stretch. If you're curious about the stretchiness of the fabric wetsuits are made from, wetsuits stretch. However, if you purchase a wetsuit in the wrong size, it is unlikely to stretch to fit your body.
Editor's Note:
This post was originally published in 2017 and has since been updated for accuracy and comprehensiveness.