Posts by Malcolm Cox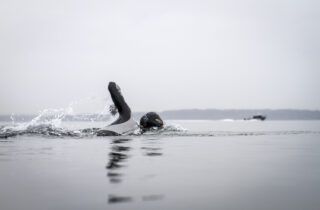 How to Pick a Wetsuit for Competitive Triathlons Triathlons are seriously competitive these days, and competitors are always looking for ways...
The Top 4 Surf Spots Every Surfer Needs to Know About The surfing experience is only ever as good as the waves on offer. Thankfully, there are...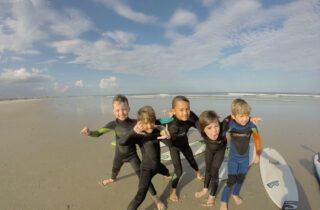 The Scoop on How to Teach Kids to Surf Surfing can be lots of fun for children and is a great way to keep them active -- if it remains safe and enjoyable. Endurance, confidence and agility are...
Breaking it Down: How Does SCUBA Diving Work? SCUBA diving gives you a unique perspective of life under the ocean waves. Using a self-contained underwater breathing apparatus (SCUBA), you can...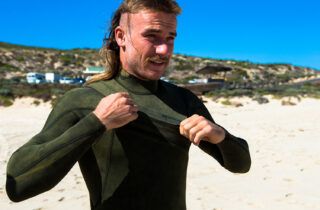 So, How Tight Should a Wetsuit Be? It's the question that many new divers and surfers struggle with every day: How tight should a wetsuit be? Unfortunately, there is no standard answer to this...