Articles
Wetsuit Wearhouse is the authority when it comes to wetsuits and water sports. And, our blog is where we share the latest and greatest surfing articles, scuba diving articles, wetsuit articles, and so much more. Whether you're looking for an information, entertainment, or both, you'll find everything you're looking for in our collection of blog posts.
How Long Can a Diver Stay Underwater? How long can you stay underwater SCUBA diving? This is a very common question from anyone interested...
When it comes to water skiing, having the right equipment is crucial for an enjoyable and safe experience, especially when you know how to water ski. One essential piece of gear is the water...
So, Does Shark Repellant Work? As marine animals, sharks may be found in all of the oceans around the globe. The ocean is their home, and we trespass it whenever we hit the waves or dive...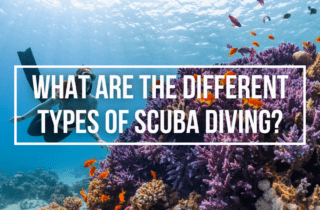 Different Types of SCUBA Diving SCUBA diving can be an exhilarating underwater adventure. It allows you to explore the mesmerizing beauty of...
Exploring the Depths: A Guide to Wreck Diving and Appropriate Attire Underneath the mesmerizing blue expanse of our planet's oceans lie hidden stories of history and adventure. One of the...
Check out the guide below so you can learn how to find a good wakeboarding wetsuit in 2023 Find the best wakeboarding wetsuit to ensure your safety, comfort, and a longer wakeboarding...
Can You Wear a Wetsuit When Pregnant? Let's Dive In! Pregnancy is a transformative time in a woman's life, filled with both joy and a few necessary adjustments to ensure the well-being of...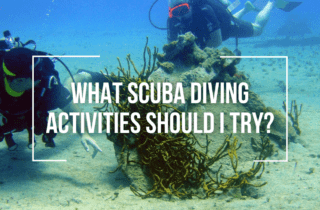 What SCUBA Diving Activities Should I Try? SCUBA diving is full of exciting opportunities. Your first certification course teaches you all...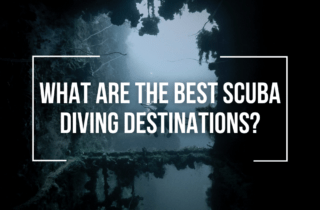 Top SCUBA Diving Locations & Destinations The excitement begins once you become SCUBA certified. The search is on to find the best...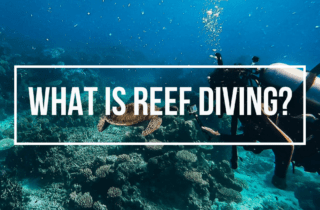 What Is Reef SCUBA Diving? One of the most captivating sights in the ocean is a dive among vibrant reefs teaming with marine life. You can't wait to finally go underwater. Tropical coral...
Where to Rent a Wetsuit Surfers, SCUBA divers, and kiteboarders are all water sports enthusiasts who rely on specialized equipment to enjoy their activities safely and comfortably. One...
How to Know When It's Time to Replace Your Wetsuit Sometimes wetsuits can be like your favorite pair of shoes. Loved, worn, and worn some...
Learn More About the Sport You Love with Our SCUBA Diving Articles
If you have wondered why it's important to wear a rash guard, how to choose a triathlon wetsuit, the best least-known spots for surfing, or just about anything else related to diving, surfing, or any other water sport, then you've come to the right place. We're constantly adding new SCUBA and surfing articles, so be sure to stop back often. Wetsuit Wearhouse is your complete resource for wetsuits, information, and so much more.