Posts by Paige Rosenthal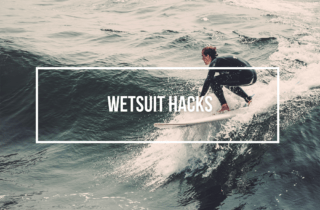 Wetsuit Hacks Whether fighting to get your wetsuit on, struggling to stay warm, or trying every method to get it dry quicker, there are plenty of things to think about before you start surfing. Seasoned surfers — through many...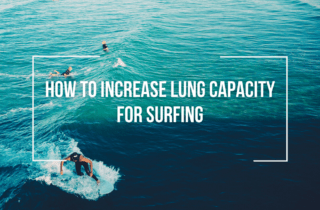 How To Increase Lung Capacity For Surfing While you may have dreams of surfing huge wave sets, your lungs may not be on par with your ambition....
How to Get Out of a Wetsuit? You've done your research. You've learned about style, fit, and material, and now you've finally purchased your first wetsuit. You're ready to zip up and...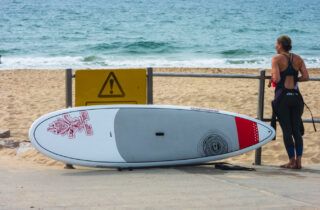 Can A Woman Wear A Men's Wetsuit? Wetsuits made for women today are not your grandma's wetsuits. With new technology, quality materials and detailed attention to fit, female surfers have...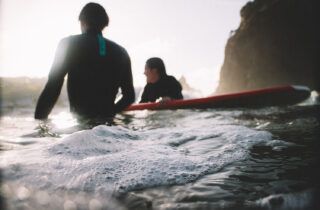 Why Do Surfers Wear Black Wetsuits? Whether a surfer is new to chasing swell or a seasoned pro, a wetsuit is the second skin that's taken pretty seriously for most surfers. It's the first...