Posts by Lauren McIndoo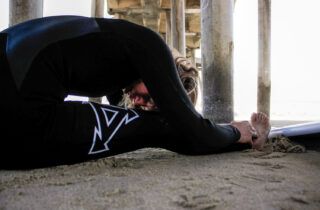 How to Break in a Wetsuit People wear wetsuits in the water for a variety of activities because wetsuits have several advantages including improving warmth, buoyancy, and compression. Most...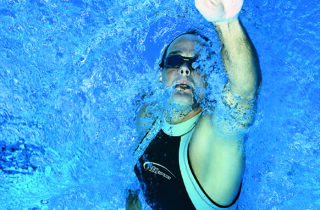 Can You Swim in a Wetsuit? Do you ever wonder if can you swim in a wetsuit? Well, the easy answer is, yes, of course you can. But, it might not be as simple as getting just any wetsuit. Picking...