February, 2023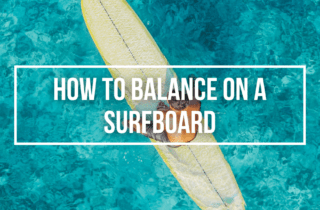 How to Balance On a Surfboard Surfing is all about balance. Learning how to balance on a surfboard while standing up, sitting, or lying on the board is not easy and takes some serious skill....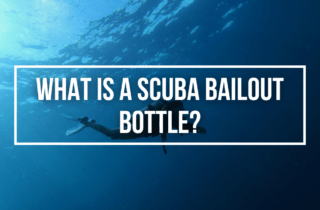 What is a SCUBA Bailout Bottle? Imagine you are out on an amazing SCUBA dive, chasing turtles, fighting some current, and you look down and you are out of air! Oops! In training, you are...
How Are Wetsuits Rated? When it comes to purchasing the right wetsuit for the water, you need to find not only the right size but the right rated suit thickness for the temperatures you're...
How To Treat Motion Sickness While SCUBA Diving Chances are if you've landed on this page, you deal with motion sickness. We all know the...