January, 2023
What to Wear When Stand Up Paddle Boarding Now that we know what SUP is, it's time to find out what to wear when stand up paddle...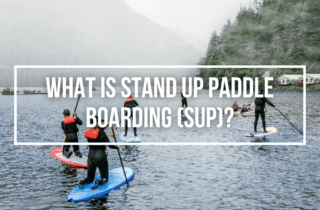 What Is Stand Up Paddle Boarding? What is SUP? Stand up paddle boarding, also known as SUP, is a popular water sport that involves standing on a large board and using a paddle to navigate...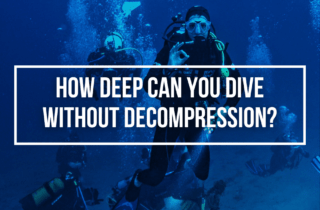 How Deep Can You Dive Without Decompression? The ocean, deep and mysterious, is a place many wish to explore and expand the boundaries of...