November, 2022
What Is An Oxygen Analyzer & What Does It Do? An oxygen analyzer is a tool for assessing the oxygen content of a given system. It also...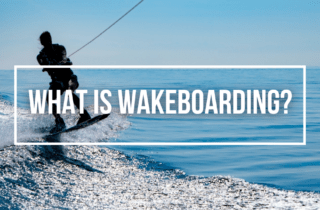 What is Wakeboarding? What is wakeboarding, you ask? In short, wakeboarding is a watersport that involves a wakeboard, a boat, and a need for speed (and fun). It's kind of like if...
What Is In a SCUBA Tank Have you ever wondered what is in SCUBA tank? Well keep reading to find out Self-Contained Underwater Breathing Apparatus Scuba tanks aren't just for looks....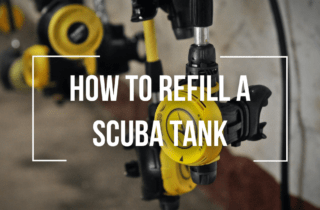 How to Refill a SCUBA Tank You finally bought your own SCUBA tanks, now what? How do you refill a SCUBA tank? Let's discuss some important steps to ensure a safe fill of air for your next...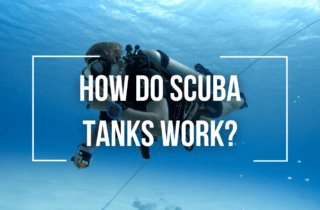 How Do SCUBA Tanks Work? Curious about how SCUBA tanks work? The SCUBA tank, also known as a diving tank or diving cylinder, is what divers use to store and transport high-pressure gas to...