September, 2022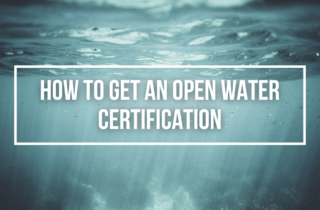 How To Get Open Water Certification Have you made the decision to get SCUBA certified? What exactly is an open water certification? Maybe you're wondering 'How many dives do you need for...
How Often Do SCUBA Tanks Need To Be Inspected And Tested? You might be thinking of buying your own SCUBA tank. This decision usually comes...
Are you prepping for a snorkeling trip and want the answer to 'Are fins needed for snorkeling?' - well you've come to the right place! Find out more by reading on. 3 Reasons You Should...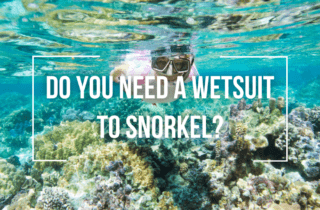 Do You Need A Wetsuit To Snorkel? The short answer is… it all depends. There are a number of things to consider about your next snorkeling trip that will help you answer the question: Do...
Do You Need A Wetsuit To Jet Ski? Riding a jet ski is an awesome experience. It's like riding a motorcycle but on the water and not land. Some go average speeds, and some go super fast....